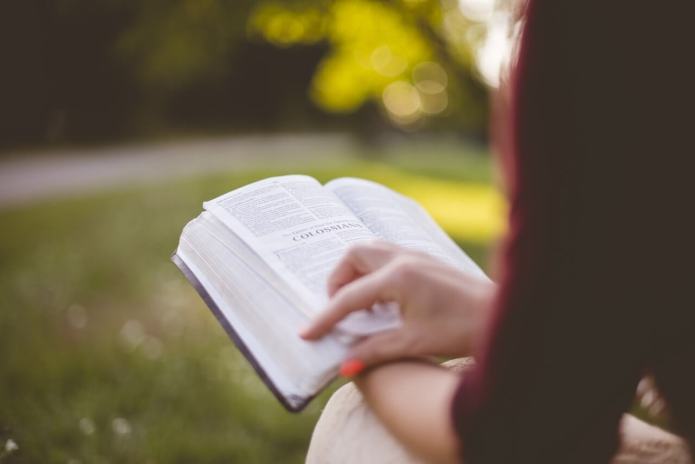 IGNOU Date Sheet 2018 has been released. Candidates can check IGNOU December Date Sheet 2018 for Final Term-End Exam for all programmes from this page, for all the courses. Indira Gandhi National Open University is conducting IGNOU Final term exam from December 01 to 31, 2018. The term end exam will be conducted 2 two slots Morning and Evening. The date, course, and course code for the morning, as well as, evening courses are provided in IGNOU 2018 Date Sheet. Know IGNOU Term End Exam By going through the timetable, know the dates on which IGNOU is holding term end examinations. It is equally important to download Hall Ticket of IGNOU December 2018 TEE before the exam. You must appear at assigned test centre as per schedule.
Latest: BEd Programme Exam Re-Schedules for December Term End Exam 2018. Check the new dates for TEE-DEC 2018 from below. Also, for IGNOU Practical Date Sheet 2018 – Click Here
IGNOU Date Sheet 2018 for December Term-End Exam
Following IGNOU Date Sheet December 2018 is important for those who have the valid registration for a course, and have also submitted assignments before deadlines. Exam time is also in the date sheet. With this in mind, reach the test centre with important documents and things.
BEd TEE Dec 2018 Re-scheduled dates
| Programme | Revised Dates |
| --- | --- |
| BES -143 | 27 Dec 2018 |
| BES -144 | 28 Dec 2018 |
| BES -145 | 29 Dec 2018 |
Re-schedule Exam of BEd Programme
Final IGNOU December Date Sheet 2018 For  All Courses Term-End Examination for All Programme – Check Below

Date Sheet: Download Here pdf of Final Date Sheet for December Term End Exam.
इग्नू टाइम टेबल 2018- हिन्दी में
How to Download IGNOU Date Sheet 2018?
Candidates appearing for the semester exam can either visit the official page of IGNOU or click the link mentioned above. Candidates can also follow the steps mentioned below to download IGNOU Date Sheet 2018.
Steps to Download IGNOU Final Date Sheet 2018
Visit the official website of IGNOU – www.ignou.ac.in
Now check the Alert box for IGNOU Date Sheet 2018 for Term End Exam
Click the link
The date sheet will open in new tab
Check and download the Date Sheet.
Who is eligible to appear in IGNOU Term End Examination?
A candidate is eligible to appear in the exam, as per the above date sheet, only if he/she fulfills the following conditions.
Registration is valid for that course and is not time-barred.
Has submitted assignments on time.
Has completed minimum time to pursue that course as per University guidelines.
Application fee payment is complete for courses.
How to read the IGNOU Date Sheet December 2018?
The timetable consists of exam date in the first column, day in second, course name in the third column. As can be seen, course name is coded. In other words, a short form represents the actual course name.
Usually, candidates are aware of what their course is referred to as. So you can simply check the date and time of exams for your course by going through the date sheet.
If you have any confusion, check the code number of course. Verify course names from IGNOU website if needed.
Official Website: www.ignou.ac.in