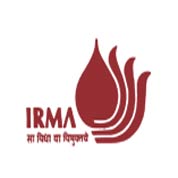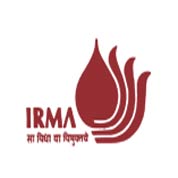 The Institute of Rural Management Anand (IRMA), established in 1979, is the pioneering academic institution in rural management education and research. It is committed to pursuing excellence along with creativity and integrity. The unique strength of IRMA lies in its ability to integrate development and management in all its endeavours and activities. This sets IRMA apart from other management and rural development institutions, which are largely concerned with either management or development, but not with both. Today, IRMA is recognised not only as an institution of excellence in teaching and research, but also acknowledged for having successfully created the new discipline of rural management. This path-breaking approach of IRMA is being emulated by other institutions in India and abroad. IRMA has received Rs. 25 crores from last Union Budget as a special provision for priority educational institution.
Important Links
Location
IRMA is situated about 36 km north of Vadodara and 65 km south of Ahmedabad. The distance between IRMA and the Anand railway station and bus stand is about 4 km. The campus is conveniently located in terms of accessibility to many academic and development institutions. The more important of these are the National Dairy Development Board, the Gujarat Cooperative Milk Marketing Federation, AMUL (Anand Milk Union Limited), the Tribhuvandas Foundation, Anand Agricultural University, and Sardar Patel University.
Query / Feedback
Do you have any query regarding NERIST? Feel free to ask us anything HERE
Click here for All Colleges Home Page
ATSE 2019 Scholarship Worth 12 Lac for Class 4 to Class 12
Apply Now!!